Morning Observations on My Back Por
Viewed Last 24 Hours: 0 time
By Dale Jordan Heath
Other Poems by Dale Jordan Heath
---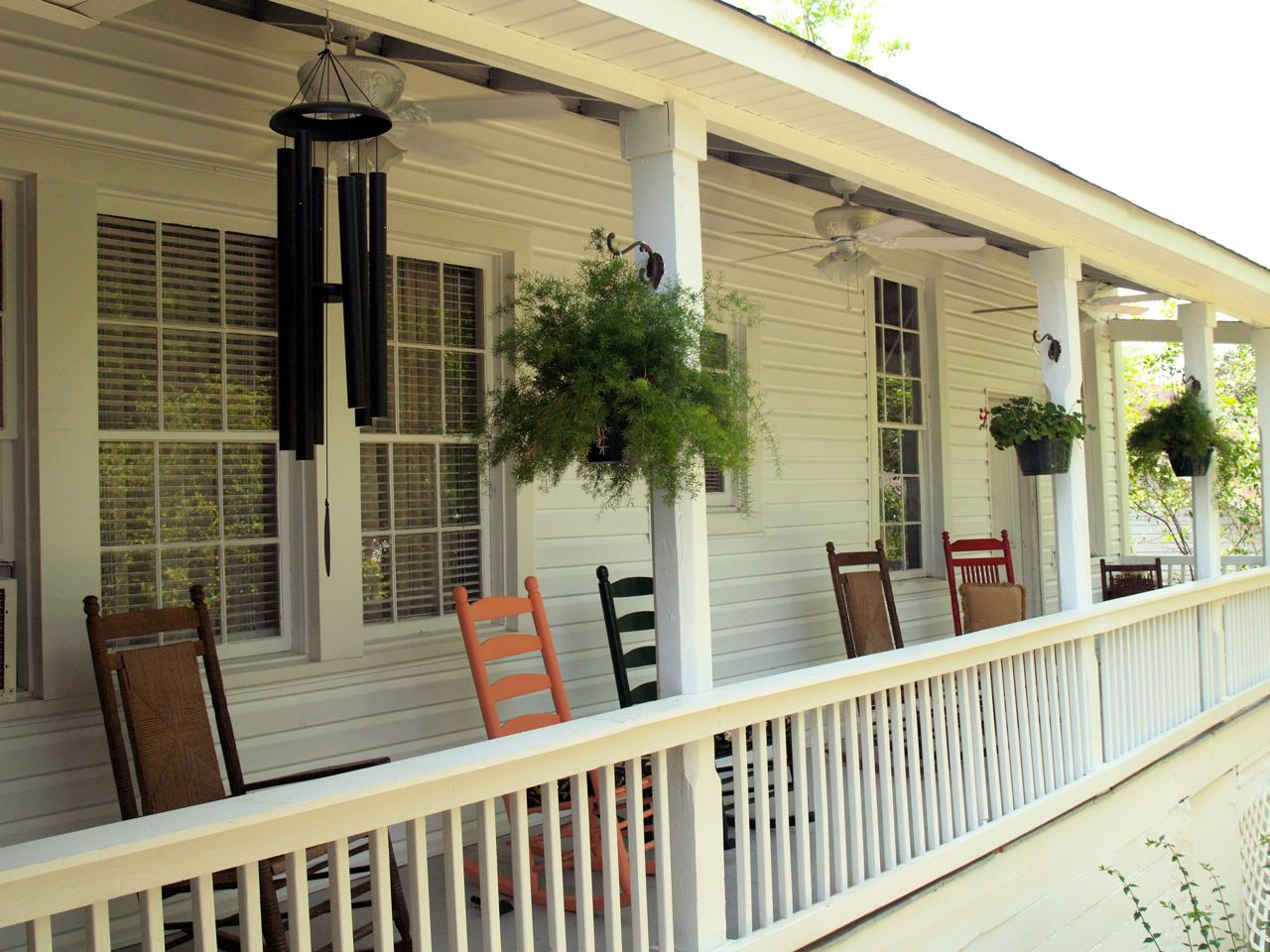 Morning Observations on My Back Porch

On this Alabama morning,

the church bell tolls the hour-

sweet lygustrum, your milky sweet perfume

wafts on gentle air

with honeysuckle

and vivid sweet petunia.

The pleasence of your company

causes me to know

God has placed me here--

in solitude

to reflect,

as mama finch flitters

her new nest

snug inside the wispy arms of

the asparagus fern.

His eyes on me,

He leans into my prayer.

I am His daughter select,

who is thankful

for small birds, the fragrance of flowers,

and the mercy of His love.
---
Timely Comments on this Poem
No comments currently exist for this poem.
---
Submitted: Wednesday, May 7, 2008
Last Updated: Friday, April 24, 2015
About the Poet
I am a Christan mother, grandmother, wife, aspiring poet, and owner of a bed and breakfast with my husband of 37 years. I love to create an ambience of serenity in my home. I love soft music, the sounds of the birds in my yard, the whir of the ceiling fans,... Time has passed since the first time I wrote my Poet Bio...it has been three years now....in that time my life has changed drastically. We lost our beloved youngest child, our only son, to suicide. It has been devastating...shaking my faith to its core but not destroying it. I have not been inspired to write for quite some time now. I pray that I will be able to emerge from this pain and write with a new passion about my journey. Until that time I ask for prayers and that God will continue to speak to me and give me the peace that passes all understanding.
---
Other Poems by Dale Jordan Heath
Currently Playing:
---
[Add Your Poem]

[Chime Of The Day] [Poetry Chimes] [New Chimes] [Poet Chimers] [Blog] [Chime Links] [ENC--Class of '55] [Home]