Today's Featured Poet is
Rich Tassinari
---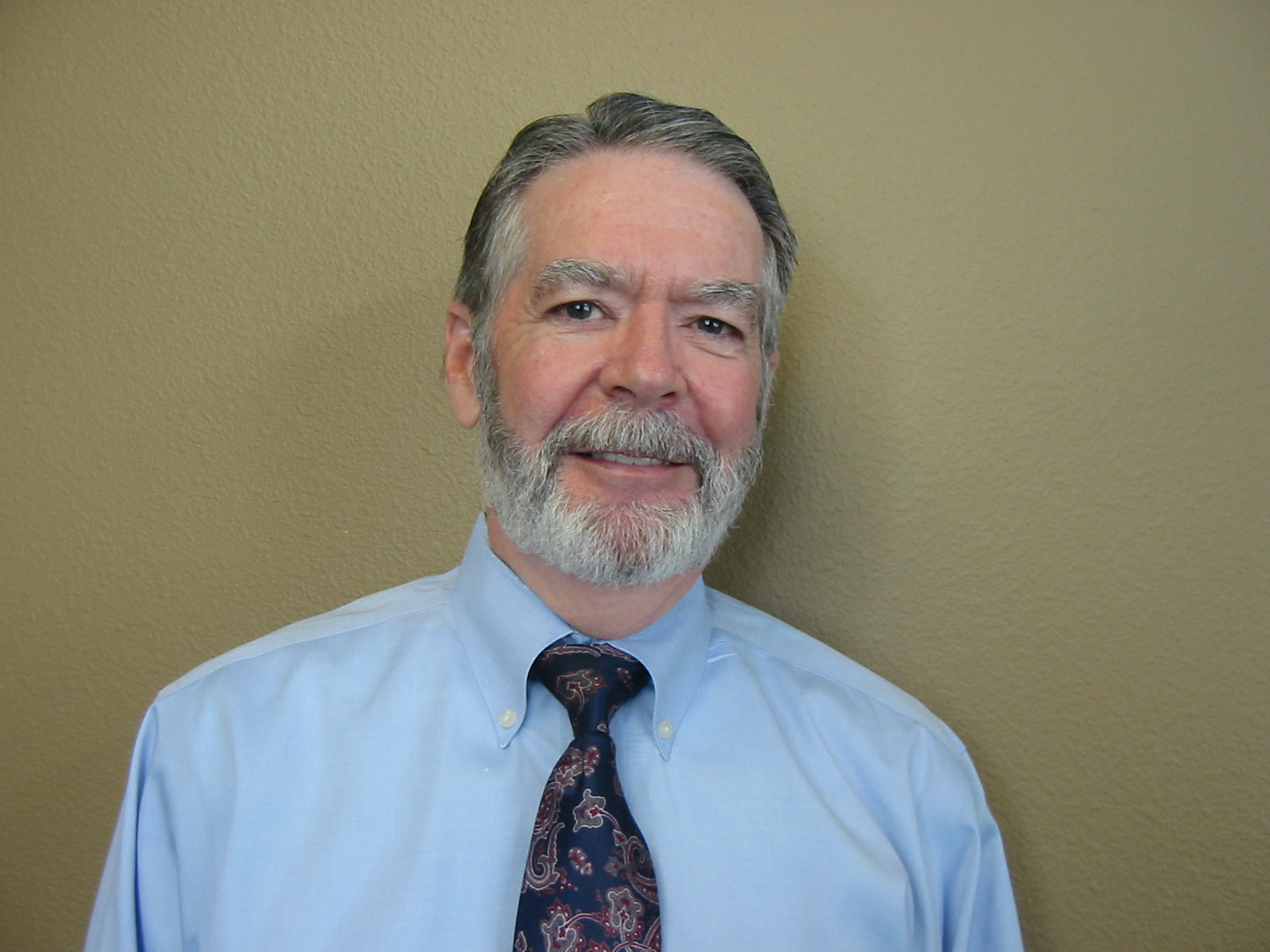 Birth Place
Massachusetts
Age Category
61-70
Birth month and day
May 4
Education
College Graduate
Occupation
Retired
Hobbies
reading, writing, wordworking, painting
Marital status
Married
Children/grandchildren
4 daughters/ 8grandchildren
Published works
Nothing, but compiling poems now for, perhaps, a book someday.
Volunteer work
Not at the moment, but much in the past.
Professional or Philanthropic associations (including religious affiliation)
Raised Roman Catholic, but basically a Christian not affiliated with any denomination. Currently hold church service regularly at home with my wife and any other family members (usually two visiting grandkids) who are present on Sunday.
Poetry writing experience
Started at about age 15 as a school assignment. Stopped at about age 20 and picked up writing again at age 56.
State or country in which the poet resides
CA
Testimony of saving faith for Christians only
I attended parochial elementary school, was an altar boy for 7 years, spent a lot of time at, in, and around the church. I can't pick out one day when I asked Jesus to enter into my heart, but there have been many days of asking Him in, putting Him out, and letting Him back in again. Fortunately, when one opens the door for Him, He is there and willing. When He enters, love and peace enter with Him. So, as I mature, I cling to Him more. My bit of testimony is to express that part of Him in me through poetry and prayer for those in need.
About the Poet
Husband, father, grandfather, and each title is my joy. As a youth, poetry was a means to express the inexpressable. I was attracted to (and still am) the beauty and brevity of verse. All flows out from God, and like a proper prayer, can flow back.
See what this poet has written
---
Chime Of The Day
October 27, 2021
Jesus Blessed Me!
Viewed Last 24 Hours: 26 times
By James Pemberton
Other Poems by James Pemberton
View / Post Comments Regarding This Poem
---
Jesus Blessed Me...
Jesus... I've been living in
defeat and desparation.
My life filled with doubt,
fear and tension.
For so long... I've cried to
you for peace and joy.
Desiring to live the life
I could really enjoy.
I'm tired of only giving to
you just "50 percent."
So much of my time has
been wastefully spent.
Take my life now,
Take total control.
Renew my mind...
And make me whole!
Thank you Lord, for changing
my life throughout...
Helping me to understand what
being a Christian is all about!
By Jim Pemberton
---